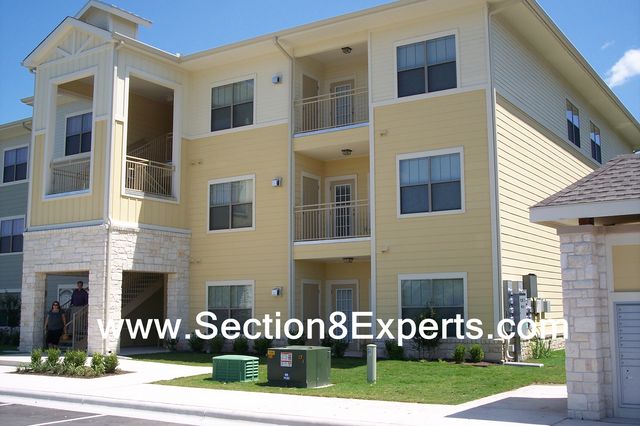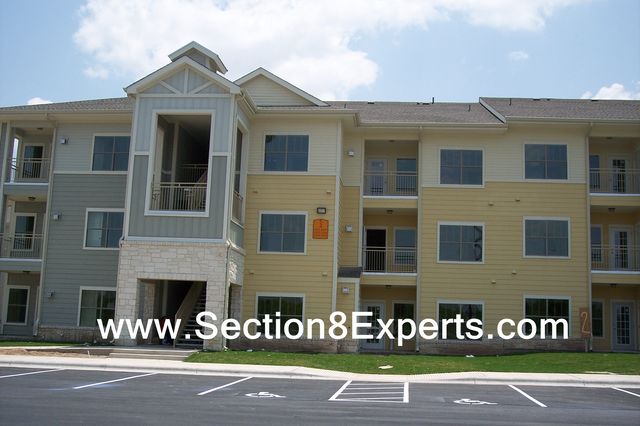 Section 8 Apartments in South Austin Texas.

Your Section 8 Housing voucher will get you into an Apartment that has such added extras as a 17 seat onsite movie theater, a state of the art fitness center, a over sized luxury pool and a business center whick comes equipped with computers and free internet service.during office hours.

The bus stop is only a block away and you are only 10 minutes from downtown Austin Texas. Even if you have a Austin Housing Authority section 8 voucher, you must still qualify to live here

                          What do I need to Qualify?

1. NO evictions, broken leases or owing money to other properties.

2. NO outstanding balance due on a electric, gas or water bill.

3. NO felonies, some old misdemeanors MAY be accepted, no drug or violence charges.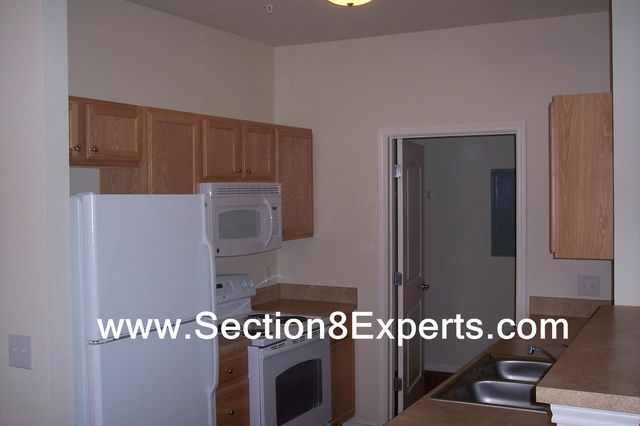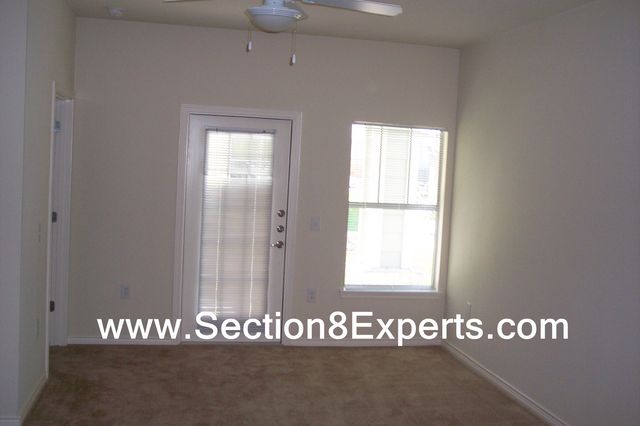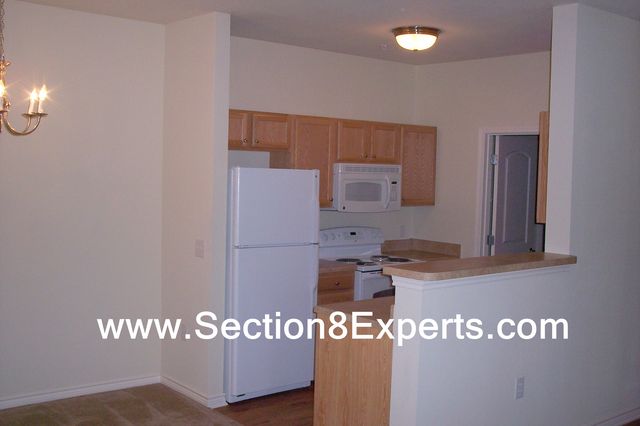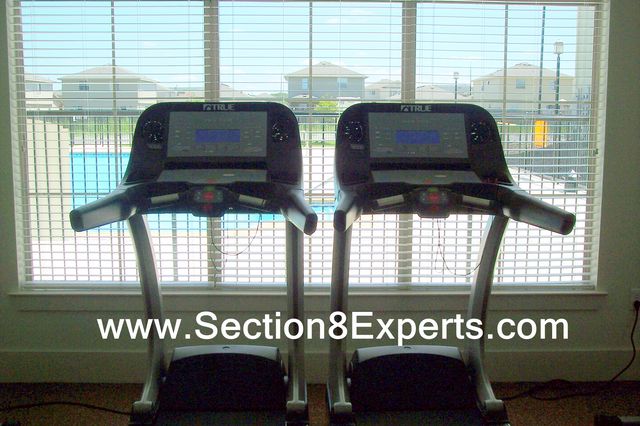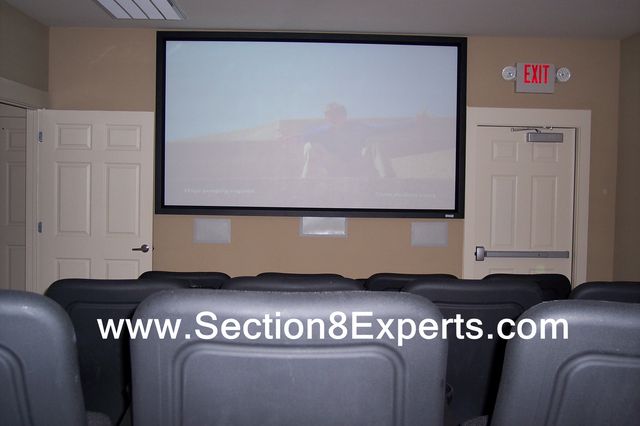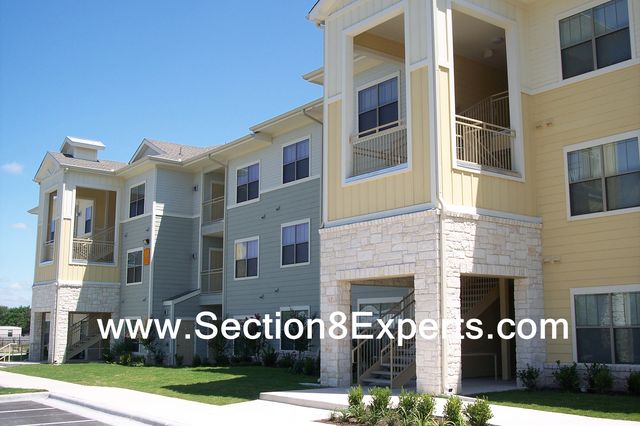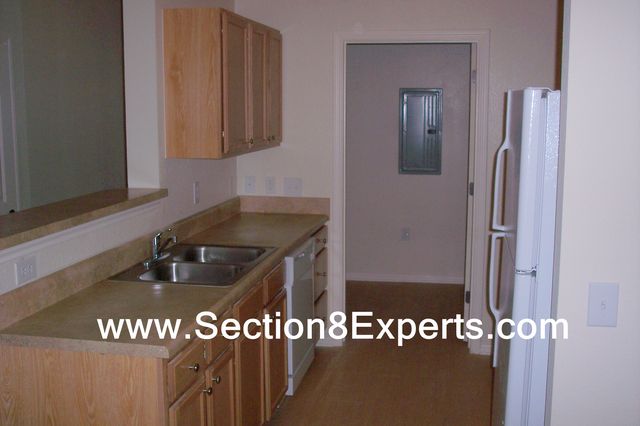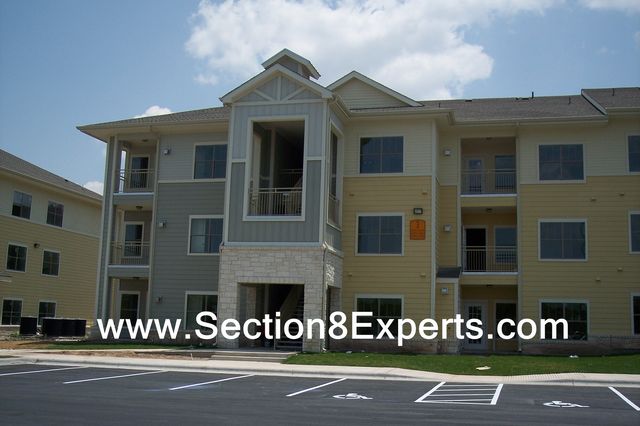 Broker Apartments HERE! LLC # 608841